What is quantitative data?
Quantitative data pertains to numbers and figures and its analysis to understand trends, patterns, and behaviors. There are many ways to collect and analyze quantitative data through statistical analysis and other more advanced measures. Some of the key methods to collect quantitative data include surveys, questionnaires, and telephone polls, among others.
Our Quantitative data services include collecting and analyzing data and reviewing collected data alongside general data cleaning and data entry. Data quality is at the backbone of our research, and it is a consistent element throughout the process to ensure that we are getting the most accurate results possible.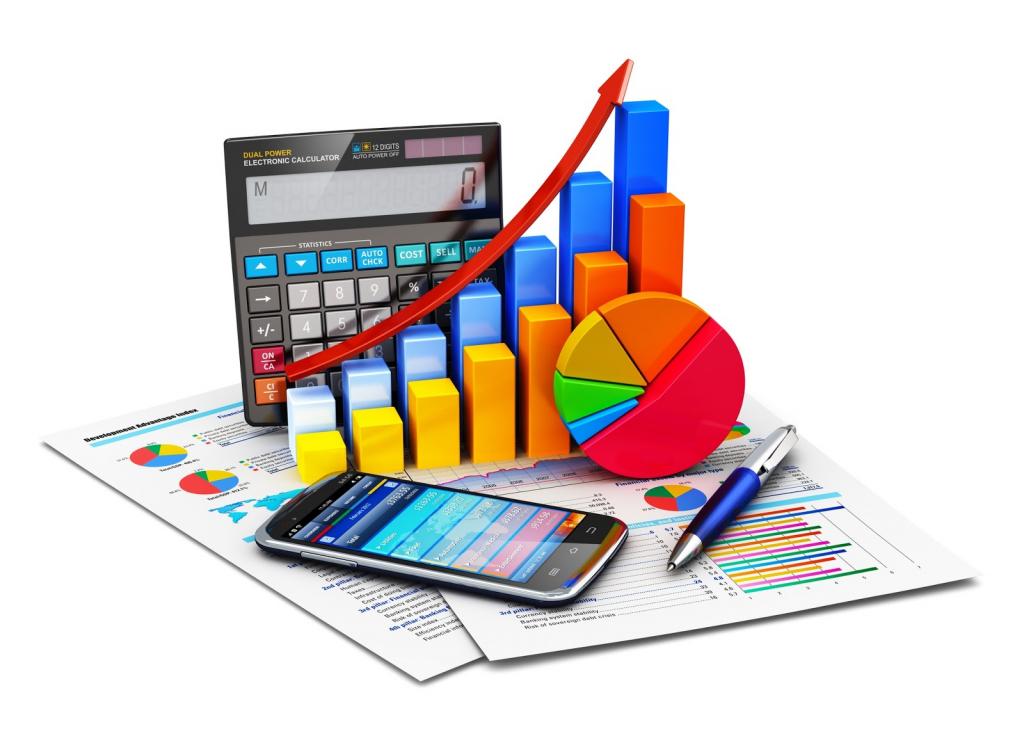 We are able to design quantitative research studies from the ground up, deploy survey methods, and analyze the data collected. However, we are also able to act as consultants and improve your existing data through services such as data entry and cleaning data to get the maximum value out of what you have collected and prep it for analysis.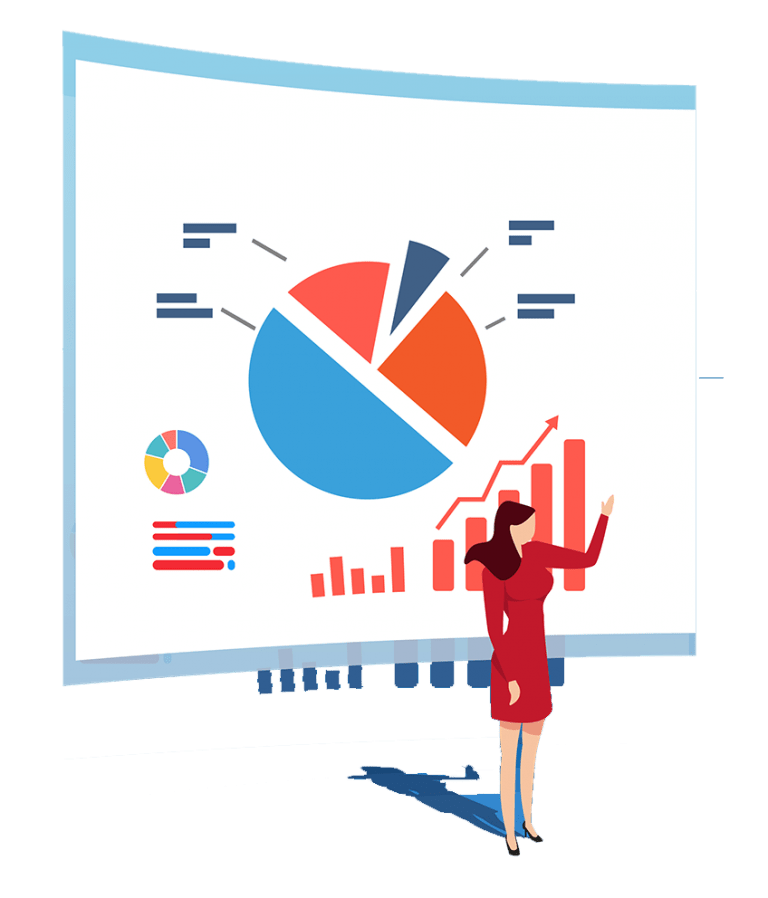 The KGS Research Advantage
Over the past five years, we have conducted over 50,000 surveys, and we have been able to get to this point because of our tireless work for clients, high data standards, and commitment to quality. This helps us excel in quantitative data collection and analysis, and we continue to cement our expertise in the field. We have the experience needed to ensure that studies are designed correctly and that any data collected is quality controlled, clean, and usable.
Our keen research instincts help us uncover patterns and trends in data, uncovering important insights crucial to crafting messaging and strategy. Our team dedicates itself to ensuring that quantitative data collection and analysis is accurate, diligent, and transparent. Our methodologies are designed to incorporate best practices in research and recruitment so that findings are representative of the general population and include hard-to-read demographics.
Clean data = valuable insights
KGS offers sound methodological data analysis that brings out the right insight needed to design strategy. Our expertise in collecting and analyzing data gives us a significant advantage in designing and executing studies that get to the heart of research questions and yield rich findings. Throughout the process, we work with your team, offering a collaborative and transparent approach that puts you in control of the research with our experience it all. This helps ensure that research needs are balanced with best practices to obtain the best results possible in collecting the data and analyzing it.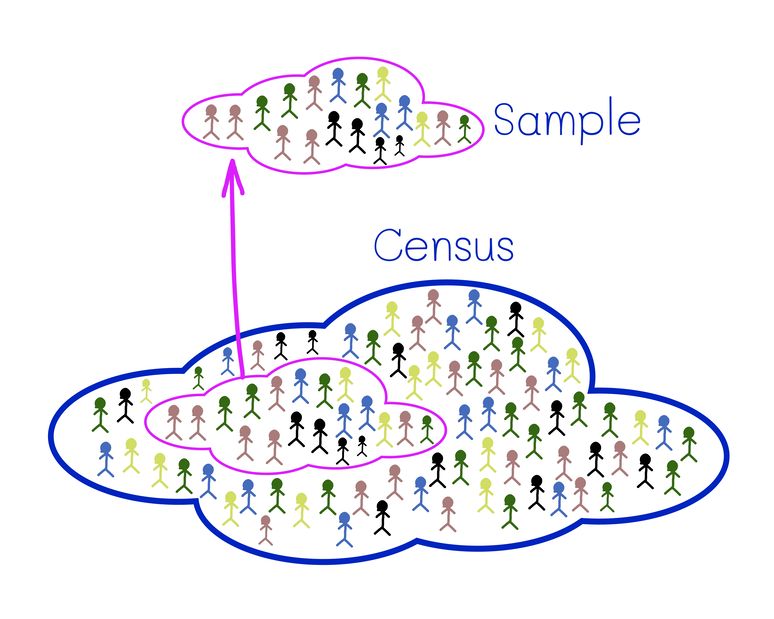 At KGS Research, we are experts in research. We customize our data analysis services to fit into your needs. As your strategic partner we work to ensure that your data is analyzed, processed, and tabulated accurately and precisely. We pride ourselves on our excellent service, high standards and fast turnaround times.