Market research's true success lies in correctly identifying what primary research method to use and distilling findings into actionable insights.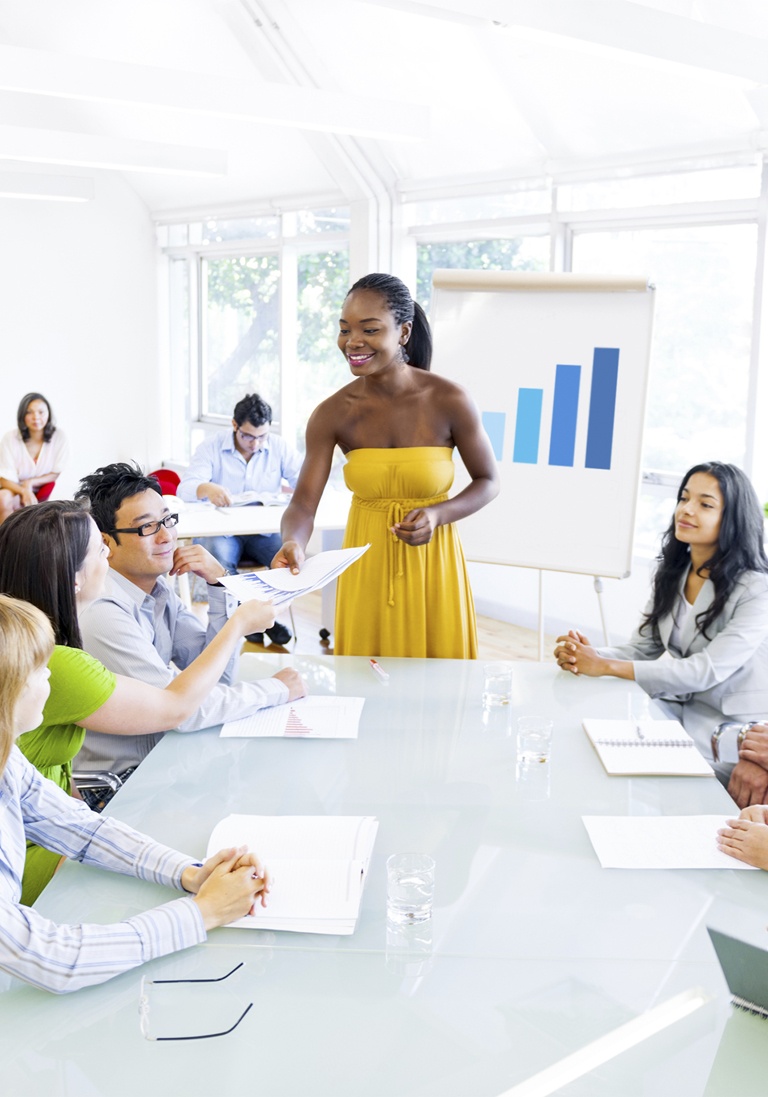 Our market research capabilities
Our market research approach is about diligently capturing industry trends and shifts, unmet consumer needs and preferences, and geographical trends and challenges. We offer a wide breadth of options to ensure that we are covering our key market research questions from all angles.
In our approach to market research, we take a collaborative strategy to understand what you are looking to uncover from the market and what research methods are most suitable to get the best insight possible.  Depending on your needs, we will develop a research design that is exploratory or specific, or a combination to get open-ended data to build further on and include target areas.
We offer both qualitative and quantitative research methods to capture insights across demographics and preferences. Our quantitative services include surveys (via telephone, SMS, e-mail), and qualitative services include in-depth interviews and focus groups. When conducting the research, our focus is on recruiting as representative of a sample possible, managing data quality, and reaching traditionally difficult to find demographics to make the findings as comprehensive as possible.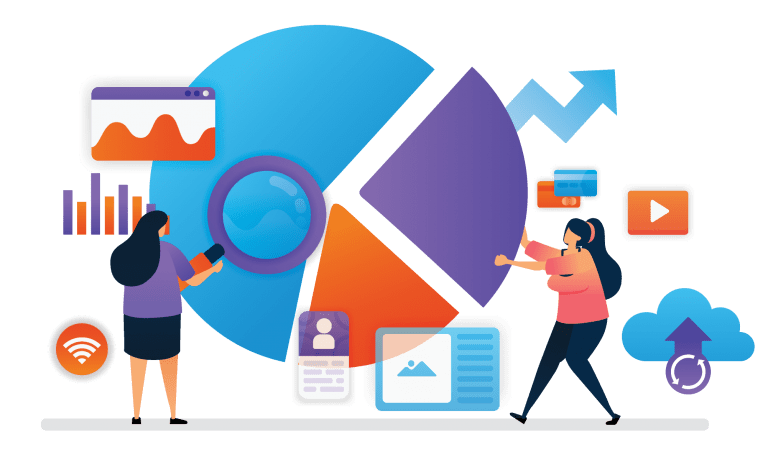 Once we collect primary data, we will analyze the findings using various data analysis tools depending on what is needed. Because of our experience and tenure in research, we are able to pinpoint the right analyses for your research questions that bring your data to life.
Our collaborative research approach enables us to leverage our experience and give you a full view of your data, with a balanced qualitative and quantitative approach. Our commitment is to provide accurate, high-quality data and research that will get to the heart of your research question and provide strategic insight.