Telephone Polling
The personal engagement aspect of the phone provides high response rates, resulting in rich insight for analysis. Phone polling is highly beneficial if you are thinking about surveying hard-to-reach demographics where online access is a challenge. Phone surveys are one of the quickest ways to gain results. It provides an easy and comfortable experience for respondents, which reduces much of the barrier around recruitment and retention.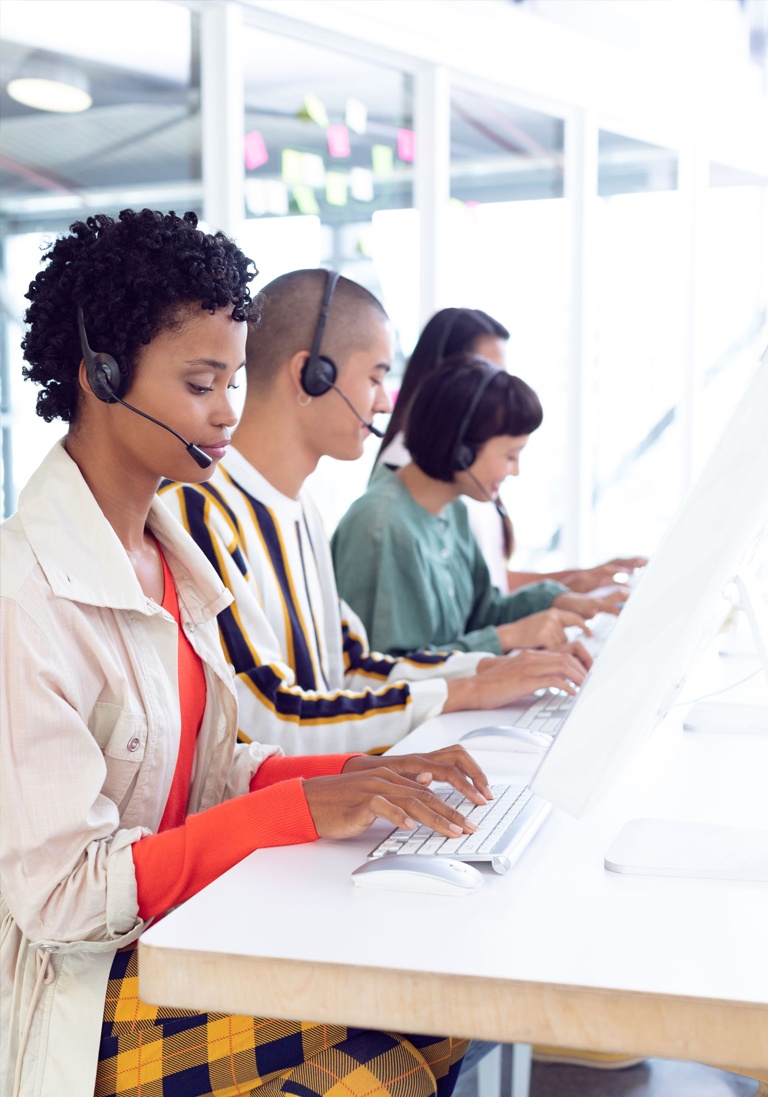 The KGS advantage
As one of the largest public opinion polling companies in North America, our large call centers have extensive coverage across cities. We are able to quickly and efficiently design and deploy surveys of varying lengths and complexities because of our broad reach.
We are able to include hard-to-reach demographics, reduce selection bias, and ensure that we include as representative of a sample as possible.
We know what is needed in designing and launching phone surveys for maximum success because of our experience and knowledge. The key is to keep phone survey questions short and easy to understand without sacrificing opportunities for further insights. It is a delicate balance to strike, but we have the experience and skills needed for this.
Our questions are designed to balance open-ended and specific questions, and we know when to probe participants during the survey to gain additional insight and clarifications.
Our wide coverage enables us to collect results and reach participants with ease quickly. The speed and simplicity of phone surveys are also beneficial because it means data analysis can begin quicker.
We can use a variety of data analysis tools to understand better opinions, trends, and behaviors in the phone survey results. We are committed to data quality and are diligent about maintaining accuracy in collecting and analyzing phone survey results.