KGS Research Public Opinion Polling Process
Step 1: Establish your research question
The first step is to understand what you are trying to research and determine the best way to collect and gather data based on your needs. By analyzing the types of questions you are looking to ask – which can vary depending on the specific data you are trying to gather – you can ensure that the deployment strategy will be objective and bias-free.
Specific polling types could include:
Comprehensive benchmark surveys
Head to head tracking polls
Ballot measures polling
Flash polls
Nightly tracking surveys
Monthly national omnibus surveys
Single-issue surveys

Step 2: Define sample size and logistics
Because of our extensive experience in the field, we know how to precisely design the research process to ensure you get accurate, timely results that truly reflect what the public feels. We'll focus on the sample sizes needed to accurately reflect public opinion and how feasible it is based on your timeline.
These details help us create a data capture strategy, monitor results, and the data analysis that will follow. We'll focus on hard-to-reach demographics, field experts, and a diverse mix of participants overall and set quotas in advance to avoid any data skews.
KGS Research has substantial experience public opinion polling across North America. We have a consistent track record in conducting accurate and comprehensive public opinion studies to explain opinion formation, and perceptions about public affairs issues.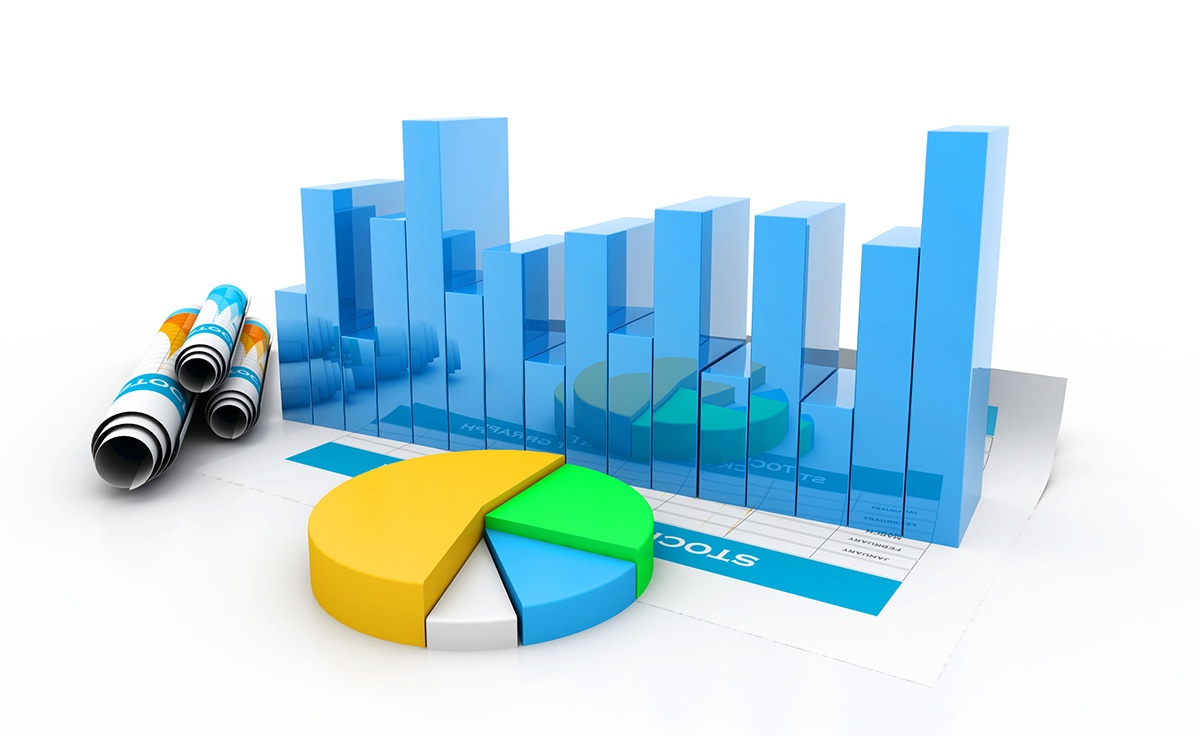 Step 3: Deploy, monitor incoming data & start analysis
Getting a poll started can be launched very quickly, depending on how quickly materials are reviewed and approved. Once we get the green light, we'll begin running the survey.
All collected data is monitored to ensure we're using our resources effectively.
As data comes in, we'll start analyzing it, putting together key trends and opinions in any format you prefer.
KGS Research is focused on objectivity, transparency, and data validity at a fast pace. When we work with you on public opinion polling, we're focused on gathering high-quality quantitative data that gives us a direct opportunity to understand public sentiment.
We take data integrity seriously, and our research is conducted at the highest standard. Public opinion polling can be complex research that requires a lot of nuance and experience to get the most accurate and useful data possible. Our research expertise across different fields and subjects enables us to deploy public opinion polling research that is truly representative of how people feel.
To learn more about our services and how we can help you, please contact us.
We Will Get You the Insights You Need
We take data integrity seriously, and our research is conducted at the highest standard. Contact us today to start your project!