Accurate, transparent, and high-quality research designed to give you a strategic advantage.
We understand that research gives you an edge over the rest, and you need the right design and deployment to reap the benefits. That is where we come in. As one of the largest data collection companies in North America, our focus has always been on quality. From the way our research is structured to the methodologies used and how we control and analyze data, we operate differently.
The KGS Difference
Our advantage is your advantage. We aim to collect your data with the highest standards and use our analyses to provide you with actionable insight. Through our relentless focus on data quality and commitment to accuracy, we are able to stay a cut above the rest and give you results you can trust.
At KGS Research, we pride ourselves on our fast communication, a unique approach to research design, and the resources to ensure that we are able to gather and analyze data at scale. Whether it is a large and complex project or a shorter project with a fast turnaround, we have experience in it all.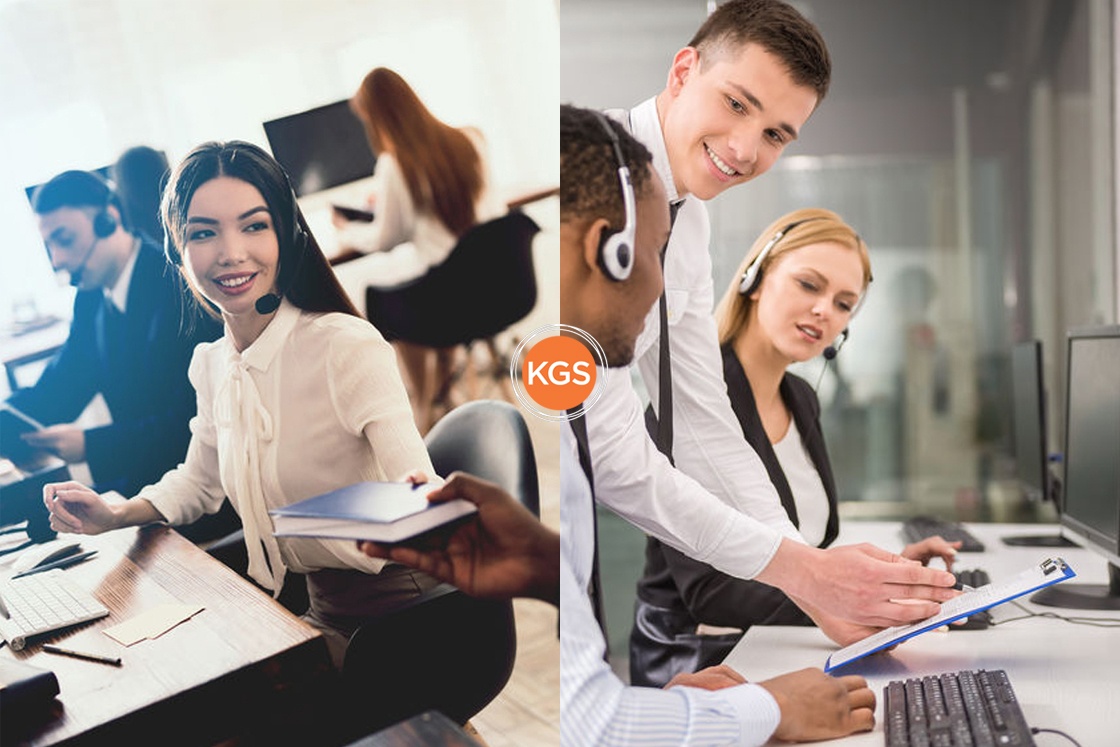 Our success can be attributed to our will willingness to innovate and run with the belief that the only constant is change. This enables us to be nimble, agile, and pivot when needed to ensure that your research operates in the best way possible for your needs. We can quickly shift gears through our proprietary software and provide custom reporting that sets us above the rest.
We have conducted over 50,000 surveys in the past years, and we continue to build on our experience and knowledge. With data quality as the backbone of our organization, we have steadily scaled our services to provide you with the research you need to stay ahead. Our collaborative approach centers around your needs, and we will work together with you to identify the best methodologies and data analysis that will bring your data to life.