We offer a mixture of data analysis services ranging from simple to complex and scaled to your needs, as well as customized reporting.
We also offer more
advanced data analysis services
Our analyses bring your data to life. You will see past trends, better predict the future, and have a deeper understanding of what behaviors are driving people.
Cluster analysis
Predictive analytics
Inferential analysis
Diagnostic analysis
Descriptive analysis
Regression analysis
Factor analysis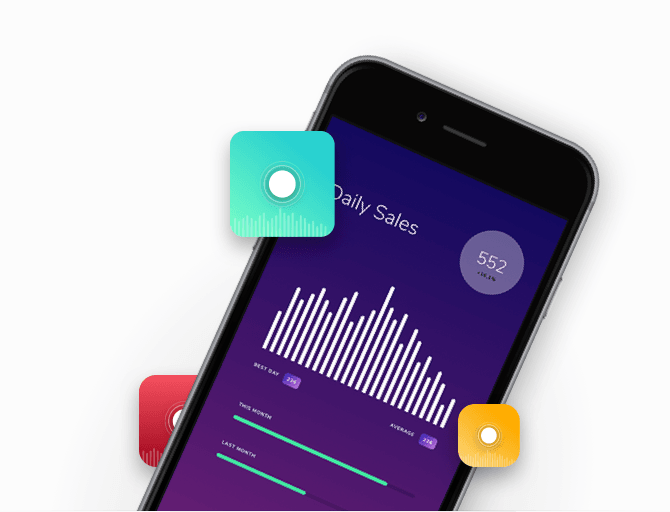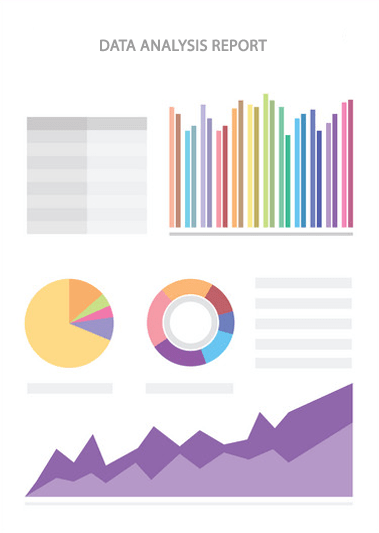 Let us work together.
Using our proprietary in-house software, we also offer custom data reporting. Through our bespoke services, we are able to showcase your data in different ways.  We transform your crosstab data into various formats as needed for presentations, reports, and other formats and designs as required.
Why do I need a data analysis service?
Data analysis is incredibly important to ensure that the data you have collected is clean, ready to use, and gives you the information you are seeking. Here are the many ways data analysis services can help you:

01
Accurate Data
Cleans up messy datasets and ensures that your data is accurate, usable, and quickly processed for analysis.
02
Know Your Audience
Takes care of basic statistical analysis to help you understand the weighting of different populations and cross-tabulation to understand segments and demographics.
03
Don't guess … know
Acts as a second eye by validating previous analyses and adding further insight.
04
Discover New Trends
Running multiple types of analyses to ensure you've covered all ground and discover new trends.
05
Custom Reports
Customized deliverables based on the findings in formats such as reports, PowerPoints, and graphics.
We Will Get You the Insights You Need
At KGS Research, we are experts in research. Our data analysis service is customized to your needs. Using our experience, we will work as your strategic partner to ensure your data is analyzed, processed, and tabulated accurately and precisely. We pride ourselves on our excellent service and high standards, and we offer fast turnaround times with our data analysis.