Why are online surveys useful?
Online surveys have a higher completion rate, and it allows respondents to participate at their own time and pace, which is a big bonus. The other reason online surveys are being used more often is because they are easier to scale up and down.
You can survey domestic and international audiences with ease, and it is a far better way to reach specialized audiences for targeted surveys. Online surveys can be disseminated through a website, email, panel, or social media, so there are plenty of ways to reach audiences and ensure a representative sample.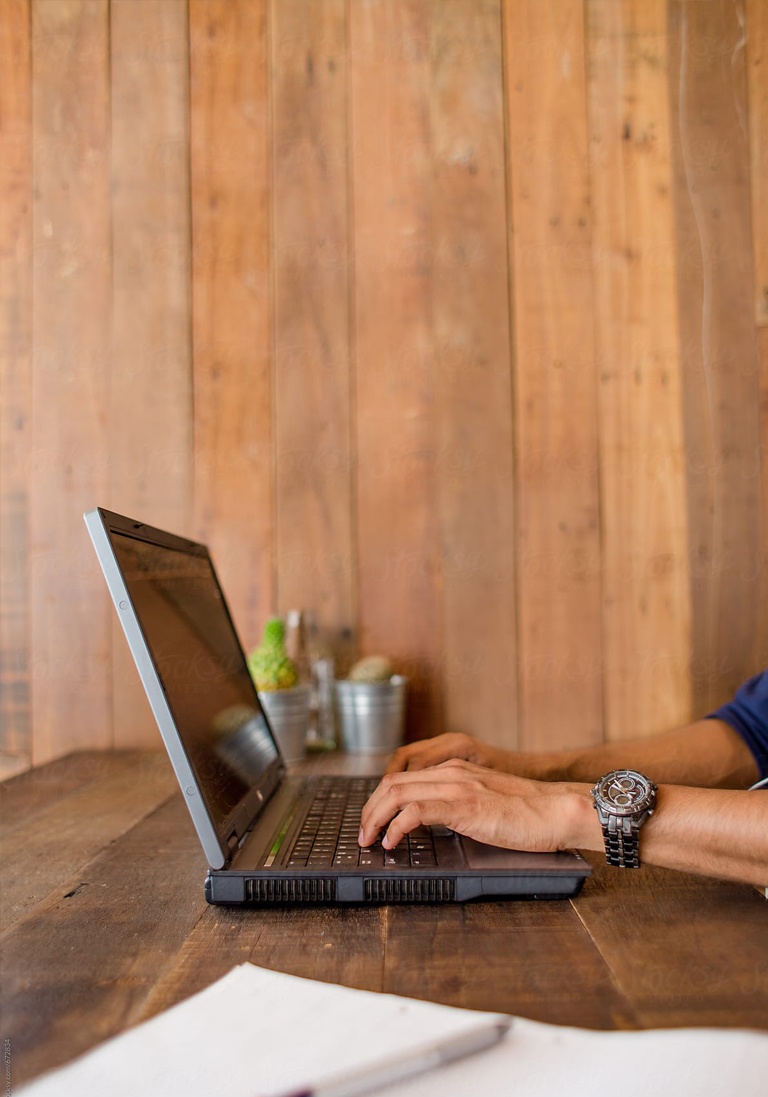 The data obtained from these surveys can be analyzed in multiple ways, depending on what method is best for the research questions at hand.
One aspect of deploying this kind of research is having the right experience and knowledge around the dynamics of online surveys and the best solutions and analyses. This means having a deep understanding of maintaining data integrity throughout and pinpointing the best data analysis methods to extract as much value as possible from the data.
The KGS advantage
To obtain strategic insights and learn more about audiences through online surveys, survey design is crucial. There needs to be a clear purpose established before drafting questions to ensure that the results will be useful and relevant.
Once this is done, a lot of consideration goes into designing the questions. There is a careful balance that must be struck between covering all the objectives but not making the survey too long, to keep users engaged all the way to the end. Because of our extensive work in the research field, this is a balance that we are easily able to achieve. We can structure and deploy surveys that are accurate, objective, and can capture and retain user attention.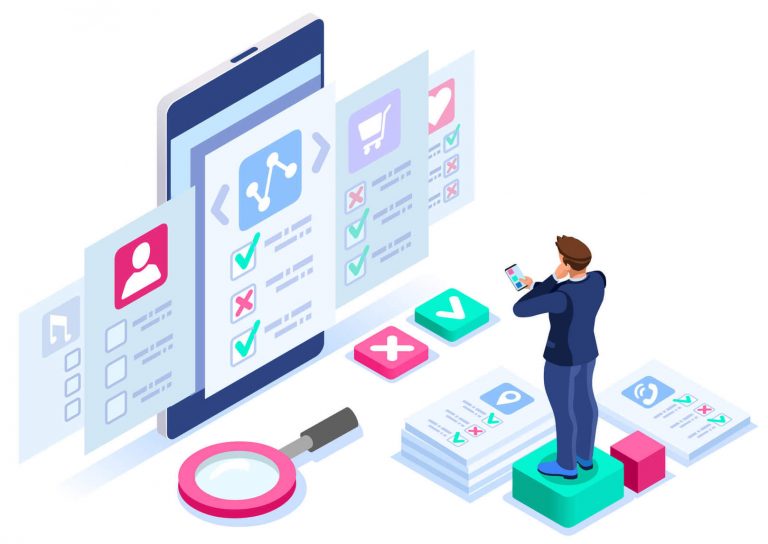 Our experience enables us to write targeted research questions that uncover strategic insights. Combined with our data analysis service, we are able to provide end-to-end support for online surveys and add depth and nuance to your survey results.
We also focus on defining and recruiting a targeted sample relevant to your research needs and that is representative of the market. Working together with you, we will narrow down and define targeted samples and recruit accordingly to ensure your online survey gives you the insights needed to build a strategy.
Throughout it all, our focus is on accuracy, transparency, and maintaining data quality. We are committed to creating and launching online surveys that provide you with actionable results. We have conducted over 50,000 surveys and counting, giving us the expertise and experience to ensure your online surveys' success.