Whether you are looking to gain more insight into perceptions, test out concepts, material and messaging, qualitative research is an integral part of the overall process. Methods of qualitative research include one-on-one interviews, focus groups, and record-keeping/journal entry studies. There are multiple ways to interpret the data, including: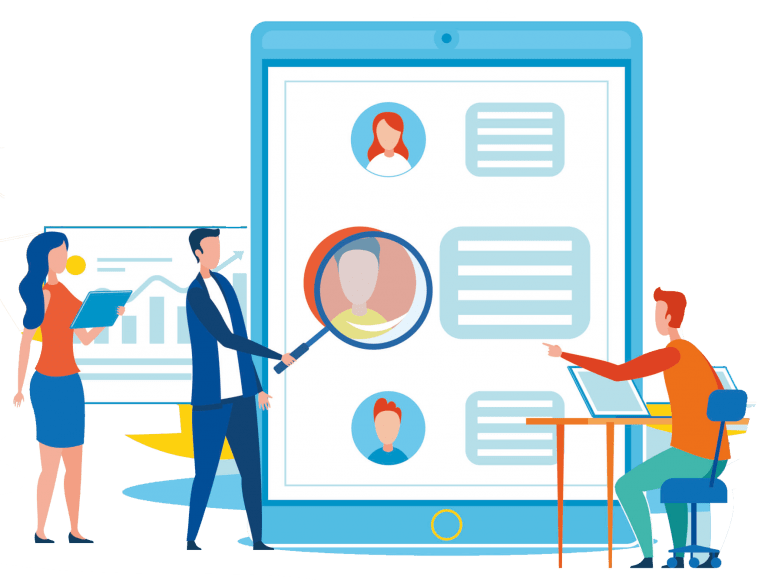 KGS Qualitative Capabilities
Through this type of research, you can optimize, improve, and gain valuable and actionable feedback to craft a strategy. However, it is imperative to work with an experienced team to design and execute the research when it comes to collecting, coding, and analyzing qualitative data.
Qualitative data requires technical expertise and strong conversational skills to guide discussions and interviews and probe where needed. It takes a certain level of ability to navigate these types of conversations, and without an expert at the helm, you may not be able to the full potential of the insight.
In the coding phase, it is essential to work with a team well-versed in this type of research to ensure you are getting the right insight. Experienced teams will easily establish the right framework for analyzing your data and giving the data more structure by systematically identifying patterns and trends to help you bring structure to this unstructured data.
KGS provides critical insights
Our qualitative team at KGS Research has been specially selected for their deep expertise in the field and glean critical insights from unstructured qualitative data. We can assist from the very beginning by designing the research study, deciding methodologies, recruitment, and subsequent analysis. Because of our experience across different types of research, we are able to work cross-functionally to ensure that you can get maximum value from your data, both qualitative and quantitatively.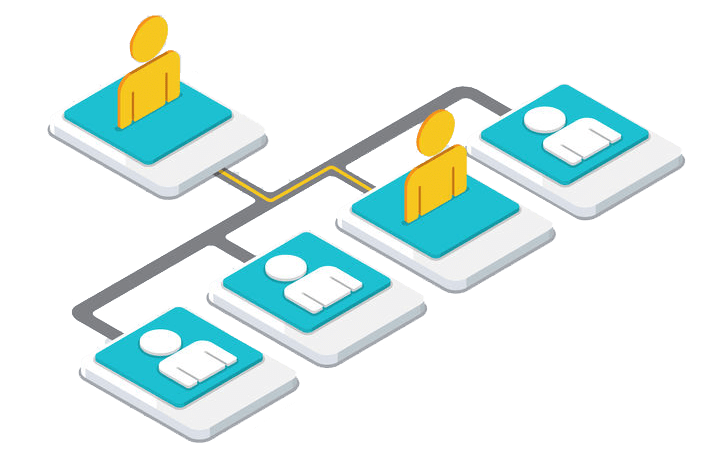 With our sharp attention to detail and keen sensibilities, our qualitative research helps give your data more richness and depth. Our analyses span across methods to provide you with a complete view of the data and the subtle nuances that lay within to develop your strategy further.